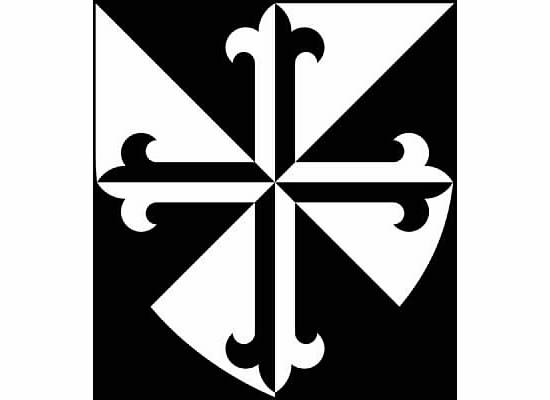 800 YEARS OF THE FOUNDING OF THE DOMINICAN ORDER
INAUGURAL MASS
October 31, 2015 at 10:00am
Saint Dominic's Church — San Francisco, CA
Fr. Bruno Cadore, O.P., Master General of the Order of Preachers, will join us for the Jubilee Inaugural Mass. Our celebration will continue after the liturgy with a festive reception.
– – – – –
JUBILEE BEGINS
November 7 – 8, 2015
Around the Province

All of our communities, parishes and campus ministry centers will celebrate the beginning of the Jubilee during all the Masses this weekend.
– – – – –
PILGRIMAGE
June 5 – 12, 2016: Spain and France
June 12 – 17, 2016: Italy Extension
Celebrate the 800th Jubilee of the Order of Preachers on pilgrimage with the Western Dominican Province. Travel with friends and friars as you enrich your faith and walk "In the Footsteps of Saint Dominic." Prices start at $3,520 per person (including airfare).
Learn more about the pilgrimage here.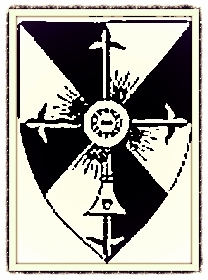 50th JUBILEE OF THE FOUNDING OF THE CORPUS CHRISTI CHAPTER OF DOMINICAN LAITY, 1965 - 2015